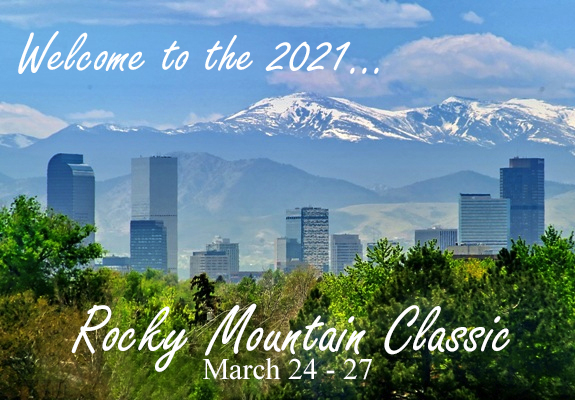 Summit of Peace Lutheran Church
4661 E. 136th Ave
Thornton, CO 80602 Map
Registration Opens: Tuesday, February 23rd at noon
Registration Closes: Friday, March 12th at midnight
Script Submission Closes: Wednesday, March 17th at 11:59pm (MST) Please read ALL of the rules and guidelines for the RMC Script Submission before submitting.
This is a NITOC Modeled Tournament.
StoaUSA rules for Events, Eligibility, and Dress Code will be followed.
Stoa Debate Events Offered Stoa Debate Event information
Team Policy Debate
Lincoln Douglas Debate
Parliamentary Debate
Stoa Speech Events Offered Stoa Speech Event information
All Stoa NITOC Speech Events
Additional RMC Events
Impromptu
Sales Pitch Impromptu
Registration & Event Fees
Family Registration Fee - $15
Team Policy - $40 per debater
Lincoln Douglas - $40 per debater
Parliamentary - $40 per debater
Speech - $40 for first 3 events - $15 for each additional event - limit of 6
Sales Pitch Impromptu (SPI) - $10
Drop, Refund and Late Payment Fees
on or before March 12
➢ Events may be added or dropped for no additional fee.
➢ Cancelled registrations will be refunded minus a $15 processing fee.
➢ Full payment is due by March 12 to complete the registration.
after March 12
➢ Each added or dropped event requires a $15 fee, payable by cash or check at check-in.
➢ No refunds.
All refund, add, or drop requests must be submitted by e-mail to Leonard Carabelos at LCarabelos@gmail.com
A Completed Registration Includes
Student Registration
Parent Judge Registration
Payment
E-Script Submission(s) (depending upon events)
Competitor Eligibility
The RMC adheres to Stoa eligibility requirements.
Click here for Eligibility information
Dress Code
The RMC adheres to the Stoa dress code.
Click here for the Stoa dress code
Speech Patterns
Wednesday Prelims: Extemp, SPI
Pattern A: DI, Duo, Imp, Mars, OI
Pattern B: Apol, Expos, HI, OA, OO, PS
RMC Tournament Director
Maggie Carabelos
missmaggie17@gmail.com
Tournament Registrar
Deb Buster
debbuster@hotmail.com
Judge Coordinator
Susan Sorenson
Script Submission
Ralina Ankrum
StoaScriptsCo@gmail.com